Do you want to create single sheet showing multiple images? No need to waste time doing this manually, get automated with free program "Sprite Sheet Packer". It allows you to combine and pack multiple photos into a single image sheet in few simple mouse clicks.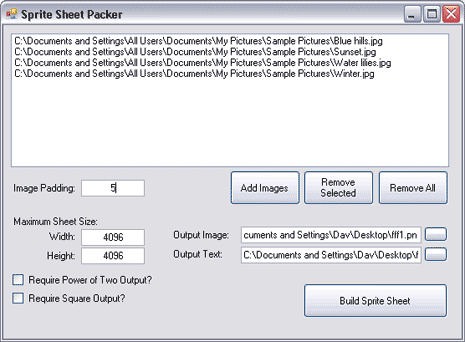 Combine images into single image sheet
1. Download Sprite Sheet Packer program.
2. Unzip & double click to launch (no need to install).
3. Click "Add Images" button & select multiple images.
4. Enter Image padding value (by default it is set to 0).
5. Select the output image name and text.
6. Click "Build Sprite Sheet" button to create single image sheet.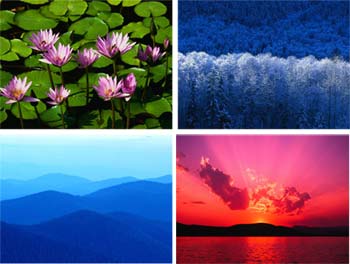 As seen in above image sheet created using this program, output result is neat with clean layout. You can also set maximum width and height of final cheat sheet. While you can use this program to combine images, there are also programs (this and this) to split and chop photos – take your pick!