Pinterest has gifts section where it list all submitted pins with price tag. By default, there is no 'dedicated' option to enter price tag information while creating new pin. Price information has to be added in description section. As of now, Pinterest support dollar sign ($) or British pound sign (£) for price information.
Create Pin with price tag information on Pinterest
1. Login into your Pinterest account. Hover over your profile name and then click on 'Add Pin' option. In the new Pin box: select Board and type description for the pin.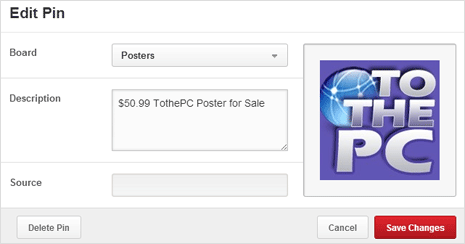 2. While entering description, type the price value anywhere. Like you can type $50.99 in the begining of Pin description. Click Create button to add this new Pin to your Pinterest profile.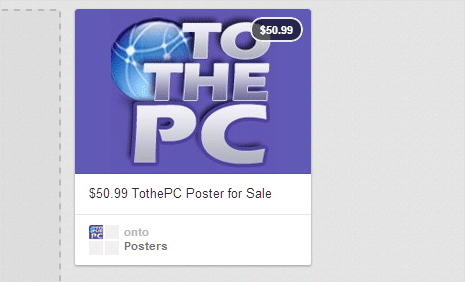 Since you have added the price information, this pin will automatically show price tag with specific price information as input by you while creating the Pin.
Video: Show Price tag on your Pins
Price tag is very useful feature, if you are promoting products for sale. With so many price tagged pins submitted every minute, you may not even notice your price tagged pin in Gifts section – they just fly!