Frame on an image can make it stand out and look more attractive. While there are complex ways to do so by spending lot of time in Photoshop, MyFrame.us website makes this real easy and quick – involving just few clicks. To get started, upload any image from your computer.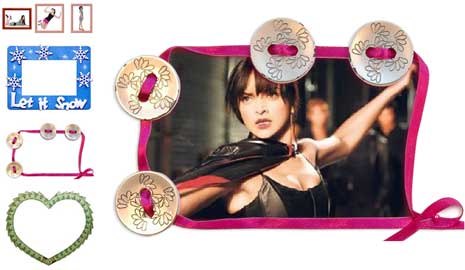 Related – Add Border to Images in Batch mode with Frame Fun
You will see frame on the uploaded image and loads of frame styles on the left sidebar. You can move and position image inside the frame using mouse or controls located at top-right part of the window. Click on any frame style on the left and decorate your image. Once done with playing around at MyFrame.us hit the save button to save your creation on the computer.