Get into holiday spirit and give your computer a makeover. Well not much, you can surely change over to a Christmas wallpaper on your computer to dive into holiday season. Wallpapers showing bells,  chimes, snow-man and of course Santa Clause. Its all there on the internet. Here are few wallpapers for your PC:
1. Christmas Corner wallpapers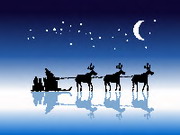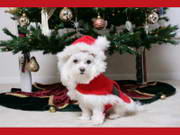 3. eWallpapers Christmas Wallpapers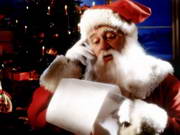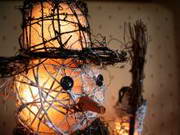 4. Wallpaperzzz Christmas Wallpapers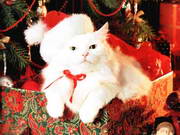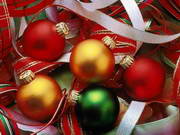 There are tons of holiday wallpapers online. Click here for Christmas wallpaper on Flickr. Click here for Christmas Wallpapers via Google.