"… At the stroke of the midnight hour, when the world sleeps, India will awake to life and freedom." These are famous wordsfrom Pandit Jawaharlal Nehru's speech on 15 August 1947.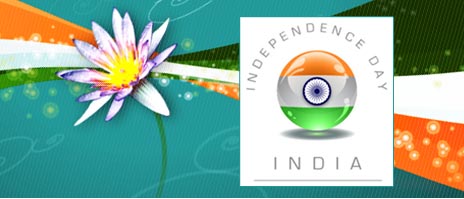 Every year on August 15, we relive and remember the significance of Independence. India has come long way and there is longer way to go. Happy Independence Day to everyone! – Download Independence Day Wallpapers.
'Freedom' has different meaning for different people but it for sure is a wonderful thing. Enjoy the freedom and this video featuring ever so talented A R Rahman with his memorable rendition of Vande Mataram.
Photo Credit: LiGhtSynC & Debiprasad – Video Credit: Rediff ishare