India is Celebrating 60 years of Independence. It's evidence on the web has been greatest this year, as compared to past. With Internet going manifold this is expected.
Most of the big portals had their logos donning the tricolor in some form or the other. It feels really good to see such changes. They may not affect us materialistic, but the spiritual value still holds good.

So, which logo did you like the most? Here are few donning Independence colors! First, in line is a
cutomised logo
for all
WordPress
lovers (count me).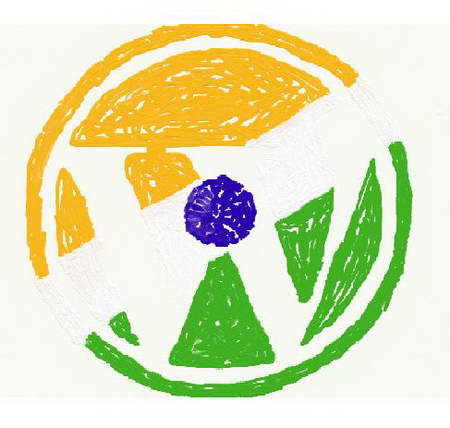 Then we have two big wigs on Internet,
Yahoo
and
Google
showing tricolor:

In the end. everyone's favorite… atleast for Brazilians and Indians:
Orkut