'Music Beta' by Google is a music service that aims to make music listening experience more easy and comfortable. It promises to cut on time you spend on managing music, so that you can enjoy music playback for more time. Music Beta service is compatible with majority of devices and platforms including Windows, MAC operating systems and Android powered devices like mobile phones and tablets. Following are basic requirements to use Music Beta service by Google on platform of your choice.
Using 'Music Beta' service on computer
1. You need Music Manager software on computer to upload music to the online cloud. Music Manager software can be downloaded and used on Windows 7, Vista, XP and MAC OSX 10.5 (or above) operating systems. It is not available for Linux operating system users.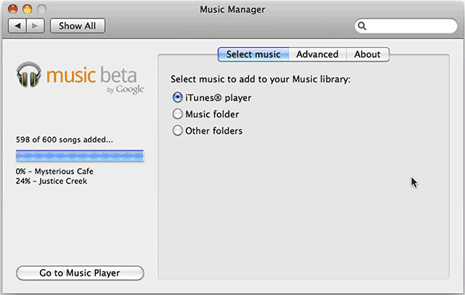 2. Online music player access require either of modern web browsers including: Google Chrome, Firefox, Safari, and Internet Explorer 7 and above.
3. Besides the requiement of modern web browser, you need to enable Javascript in browser you are using for Music Player to access music beta service. So make sure Javascript is enabled.
4. Make sure Adobe Flash Player is installed on your computer. If it is already installed, check if you are using lastest version of Adobe Flash Player (can be downloaded from abode.com/flashplayer)
Using 'Music Beta' on Android phones / tablets
Your Android powered mobile phone or tablet device must be running on Android 2.2 and above (with OpenGL2.0). You can easily check on the current version of Android software on your phone or tablet device.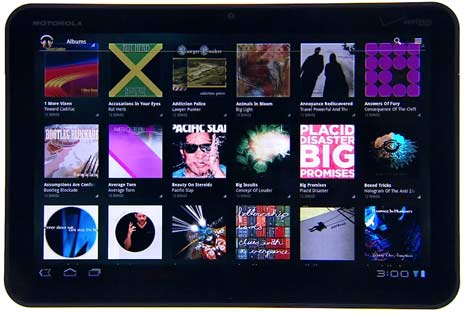 On your Android device goto Settings > About phone / tablet option. Once you confirm on the version, you can download and install Music Beta by Google Android application to use this service.