Are you stuck at changing row into column or vice -versa? Any row can be easily transposed as column and column as row in Microsoft Office Excel (2007, 2010) application. This is possible by using 'transpose' option under 'paste special' option in Microsoft Excel.
Convert to transpose column into row
1. Open a MS Excel document containing a particular column.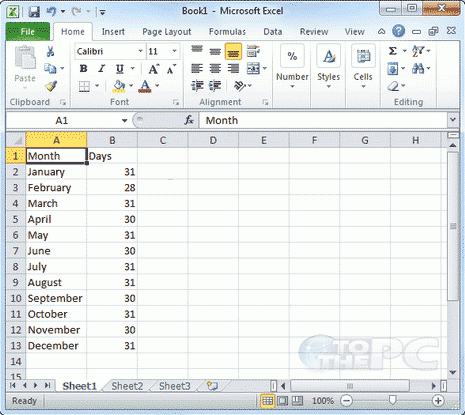 2. Now right-click and copy to select all the cells you want to convert into rows.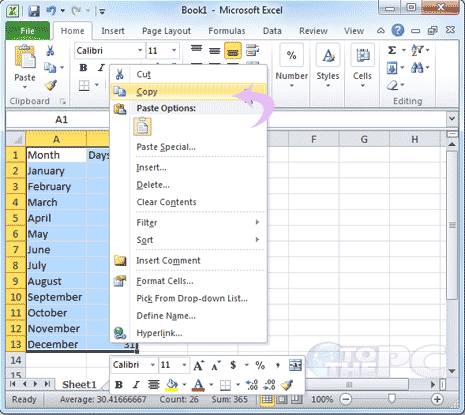 3. Now the area where you want to create rows, right-click and select Paste Special.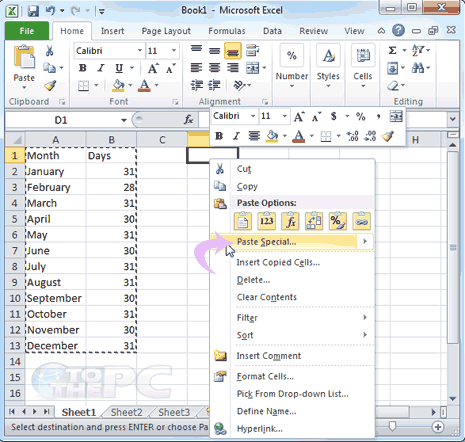 4. Now check the box in front of Transpose and hit OK.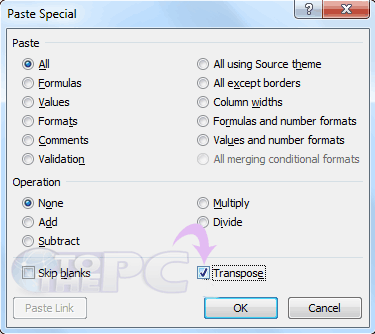 Here is how you can convert a selected column into Row and the same can be done for converting rows into columns in MS Excel 2007 or 2010.