System restore feature allows you to restore PC to previous state of installed application and settings. System restore is Windows 7 is much improved and more effective as compared to Windows XP or Vista. Before installing any new software or making major system changes, it is recommended to create a 'system restore point'. In event of failure or crash, you can always use system restore feature to restore system to last created system restore point.
Setup System Restore point
1. Right-click on Computer and go to Properties.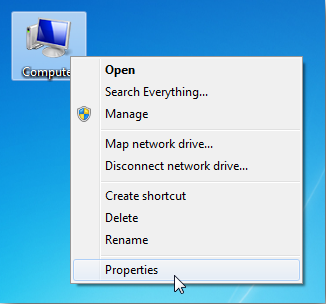 2. Now click on the System Protection link.
3. Now System Properties dialog screen opens and then click on Create.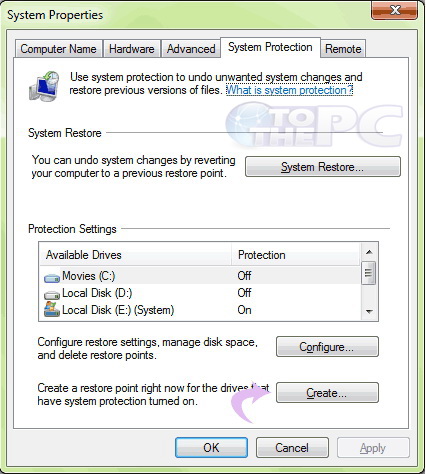 4. Type description or name for the restore point.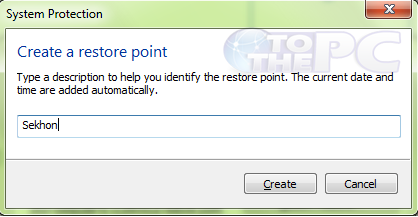 5. It will create the System Restore point and then click on Close.

Now if something messes up your Windows 7 system or some malicious software or virus ruins the registry, you can go back and revert to the point before the changes were made.