Favicons are small icon images that are displayed next to each website name on the tab of web browsers like Google Chrome and Firefox. While favicons provide colorful and unique way to identify specific websites – they also result in cluttered look. If you prefer simple and neat browsing experience, there is always a way to hide and remove favicons from displaying in Google Chrome and Firefox browsers.
Hide Favicons on tabs in Firefox without plugin
Firefox browser allows you to hide favicons displayed on tabs for each website. There is no need to install or use special Firefox plugin to implement this change. You can remove or hide favicons by using following procedure in Firefox.
1. Type about:config in the address bar of Firefox browser. Press the Enter key and you should see warning screen. Click on promise button to continue.

2. Now in the text box with Filter listing, paste or type browser.chrome.favicons and then press the Enter key. Double click True listing under Value column to change it to False status.
3. Now type or paste browser.chrome.site_icons and using similar above routine change the value status from True to False.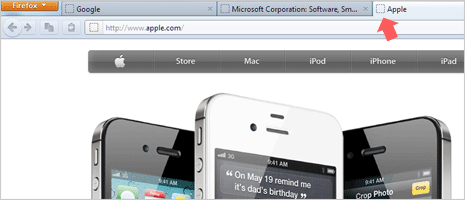 4. Now close the Firefox browser and restart it again. Open few websites in Firefox browser, now favicons should not appear on tabs for webpages you open.
Hide Favicons in Chrome: No Favicons extension
Unlike Firefox browser, there is no in-built feature option to disable display of favicons on tabs in Google Chrome. However, you can still implement this using 'No Favicons' Chrome extension.
1. Open No Favicons extension webpage in Google Chrome browser. Once the extension page loads, click on Add to Chrome button at top right part.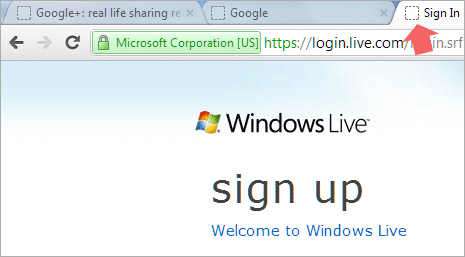 2. Follow on screen instructions to install this extension. From now on, favicon of webpages or websites you open in Google Chrome will not show on tabs button in Google Chrome. Instead, it will show the favicon of the site with a transparent icon.
Previously opened bookmarks and webpages will still display original favicons. You need to clear history or re-open webpages to display transparent favicon instead of original favicons.