With web 2.0 wave, now we have loads of online image editing services. We have already seen 15+ free tools to play with images online, here comes another online tool with a cosmetic twist – TAAZ.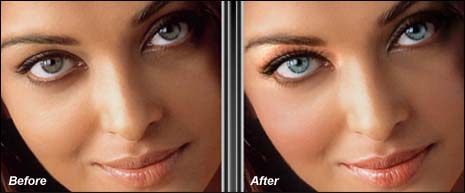 Targeted at women users, you can upload your image and give cosmetic makeover online without fiddling around in real life with actually makeup accessories or snipping hair.
Taaz gives women the opportunity to try out the hottest makeup and hairstyle looks from the convenience of their homes. It allows women to become their very own makeup artist and create the perfect look for any occasion.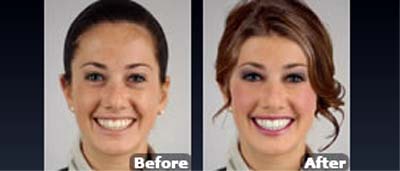 To get started, just upload your pic and try out the makeover you want. Besides, you can see examples in the gallery of makeovers created by other users. You can also save, print the final result and take it to local parlour for similar makeover in REAL life.
Taaz – Click here to try out makeover on your image
This should give Techno Life's women readers something to look forward to. After all everyone is entitled to make Techno Life easy and beautiful !