We have already seen DICOM viewer to easily preview medical images. ezDICOM is another portable viewer to see medical images like MRI, CT and ultrasound. It can read images of Analyze, DICOM, GE Genesis, Interfile, Siemens Magnetom, Siemens Somatom and NEMA formats. It also allows conversion of medical images to different formats.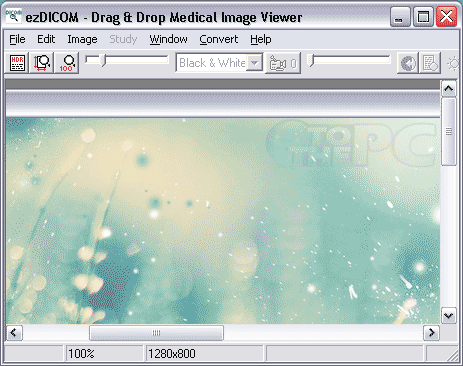 See MRI, CT, ultrasound images with ezDICOM
1. Download ezDICOM viewer (1.4MB) & unzip the file.
2. Open folder EzDICOM > Excutables > Standalone
3. Double click ezDICOM icon to launch the program.
4. Goto File menu option to open any medical image.
5. Use Convert menu option for image format conversion.
It has easy to use viewer options with quick customizable zoom. One handy portable utility to view and convert DICOM medical images.