Traditional Blogger only has two column templates. However, there are some genius people who are working overtime to make 3 column Blogger Beta templates. Here are few of them:
1. Andreas04 Blogger Beta Template: Really simple and very useful 3 column Blogger template. It has subtle look with shades of white and grey. Of course you can play around with colors to customize it. My personal favorite when I was on Blogger.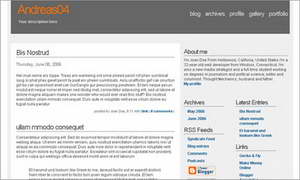 2. Final Sense's Red Fruits: Very clean and all white 3 column template. It is on the list because white backgroud templates are most liked ones.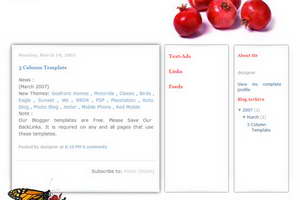 3. Blog Crowd's 565 3 Column: It is 3 column avatar of standard 2 column 565 blogger template. Looks very colorful and attractive.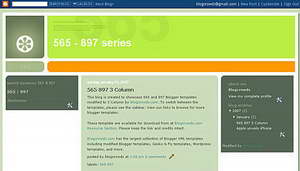 4. Webtalk's 3 Column Templates: This guy has converted most of standard two column templates into 4 columns. Lot of templates to chose from.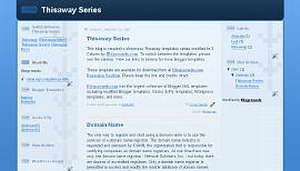 5. Bloggero's 3 column template: Very clean look, fixed width, clickable post title and adsense ready 3 column blogger template.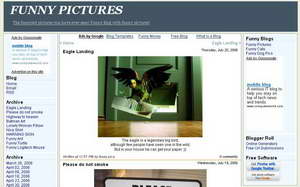 Hope above list will be useful to all. In case you know any other exciting 3 column templates please share here by adding comment of contacting me. Happy blogging!