Speech Bubbles is a handy way to spice up your favorite pics. You can make a picture speak different meaning with a quick speech bubble. After Kyolo, here comes another web based free speech bubble service Speechable.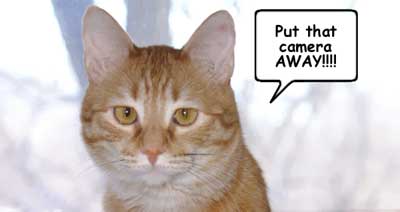 No Sign up or login required, quickly upload image and get started with speech bubble business. You can add speech bubble of either of 4 directions and can increase / decrease size of the bubble.
Speechable has cool gallery of user creations. Besides browsing and commenting on other pictures with speech bubble, you can edit them with touch of your creativity.
Checkout Speechable to add some spice and speech bubbles to your pics. Final image has speechable watermark at bottom right which you can always remove with photoshop or with any online image editing service.