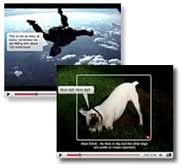 Youtube has launched 'Video Annotations' feature for all videos you upload to Youtube. It means you can add more interactivity to Youtube Videos by adding speech bubbles at any point in the video.
You can control what the annotations say, where they appear on the video, and when they appear and disappear.
You can use Video Annotations to add background information about a video, create stories with multiple possibilities. Here is an example of Youtube Video with 'Video Annotations'. See Live Examples: Video1 – Video2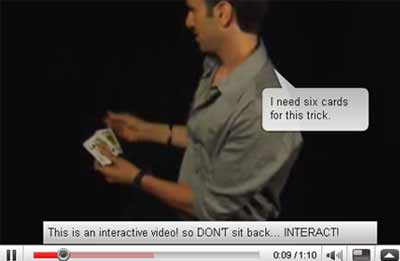 Annotations, once published, are shown by default. You can turn them off while watching a video through the player menu, just click the button on the bottom right of the video player.
As pointed by Youtube, 'Video Annotations' will soon support more languages and not just English. Cool!
Related: Add Speech Bubbles to Pics – Add Speech Bubbles to Videos