Adobe Photoshop is THE software for majority of graphics designer. Starting off with Photoshop software is not easy due to heavy load of feature sets, options and its costs. If you are looking for free software alternatives to Adobe Photoshop, then checkout following list. Gimp and Paint.net stands out as impressive alternatives for creating awesome graphics.
1. GIMP [Windows, Mac, Linux]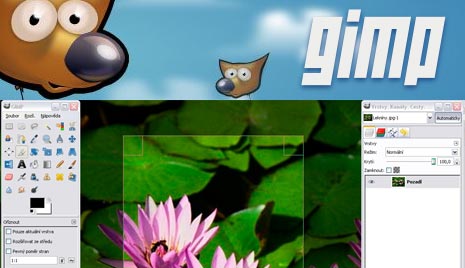 Gimp is best free Adobe Photoshop alternative (even few Photoshop users prefer to work in Gimp rather than Photoshop itself). It has easy to use feature laden photo retouching, image composition and image authoring capabilities. It is available in number of languages for different operating system platforms like Windows, MAC OSX and Linux. Download Gimp
2. Paint.NET [Windows]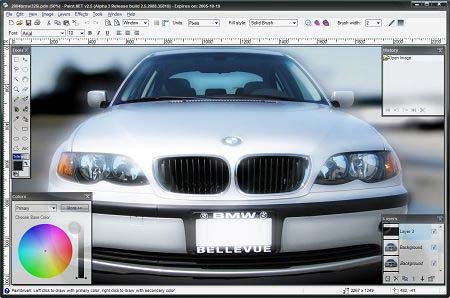 Closely following Gimp is Paint.NET free image editing software. This Windows only application has easy to use familiar interface with support for layers, unlimited undo, special effects, and a wide variety of powerful tools. It for sure is handy in advanced and complex image editing and effects rendering. Download Paint.NET
3. InkScape [Windows, Mac]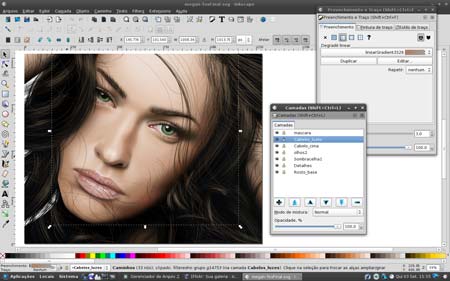 More than Adobe Photoshop, InkScape is cool free alternative for Adobe Illustrator, CorelDraw, Xara X. It is an open Source vector graphics editor that support many advanced SVG features like markers, clones, alpha blending. It is available for free download for Windows and MAC OSX users. Download InkScape
4. SeaShore [Mac]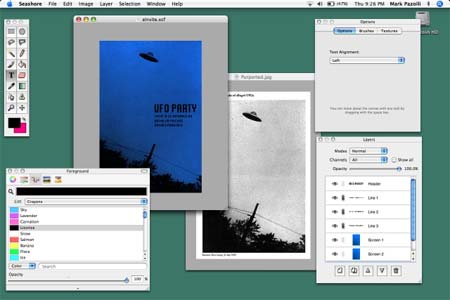 It is an open source image editor for Mac OSX users. It supports multiple layers and alpha channel editing with features like: gradients, textures and anti-aliasing for both text and brush strokes. SeaShore is worthy alternative for MAC users for beginner and intermediate photo editing. For advanced effect you want to check first option, GIMP. Download SeaShore
5. Xara Extreme [Linux]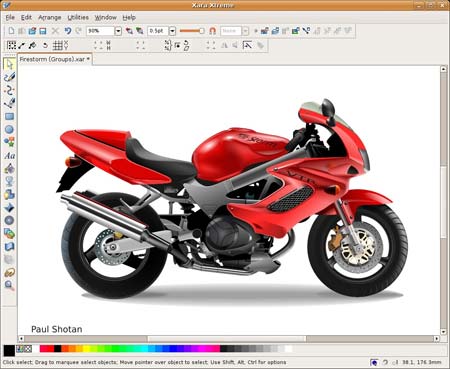 It is a powerful general purpose graphics program for Linux users. It has clean and un-cluttered user interface with fewer floating dialogs, palettes, menus etc. It is based on "Xara Xtreme for Windows" and can be used to create awesome graphics. Download Xara Extreme
Which is you favorite Free Adobe Photoshop alternative or do you still prefer to stick with Photoshop? Have your say!