Are you bored of usual simple text typing on Facebook chat? Add some spice while chatting with friends on Facebook by using different text formatting. You can easily make text bold or underline without using any external help. Just wrap text in * and _ for bold and underline text resepectively.
Quick tip for bold & underline text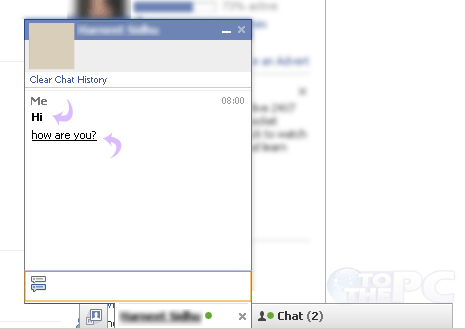 *Hi How are you?* will make text bold: Hi How are you?
_Hi How are you?_ will make text underline: Hi How are you?