Microsoft Office suite has programs like Word, Access, PowerPoint that accept files of different formats and allow you to save content in various more formats. One can use MS Office converter and viewer programs to enhance and reduce limitations caused due to different file formats at hand. Microsoft website list number of free converter and viewer programs that can be used for working with Microsoft Office document files.
Free MS Office converter & viewer programs
Converters are programs that allow you to open files created by people using different versions of Office programs. While viewers provide means for people who do not have Office programs to see work created in Office programs. You can provide them with the appropriate viewer along with your Office files.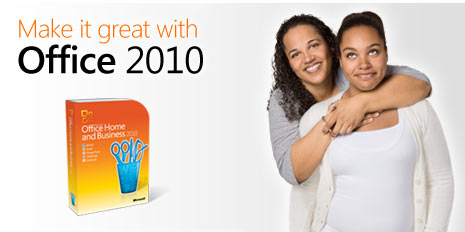 1. MS Office Converters – MS Office converter compatibility pack for Word, Excel, and PowerPoint allows you to open, edit, and save documents, workbooks, and presentations that were created in the newer versions of Word, Excel and PowerPoint.
2. MS Office Viewers – Checkout free MS Office viewers for different programs contained in Microsoft Office suite. It allows you to view specific files without the actual software through the respective viewer program. You can download free viewer programs for Access, Excel, Outlook, PowerPoint, Project, Visio and Word.