Unlike Blogger, WordPress has loads of different type of themes available from 2 column to 3 column to magazine style themes. Even Blogger users can use cool WordPress themes on their Blogger blog – Check out following 10 Blogger templates based on WordPress themes. Here goes:
1. Glass Template: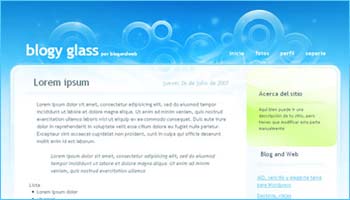 2. Pro Blogger Template: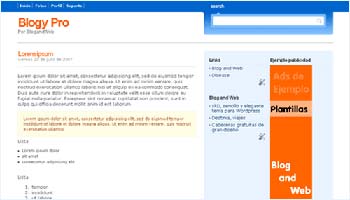 3. Dilectio Template: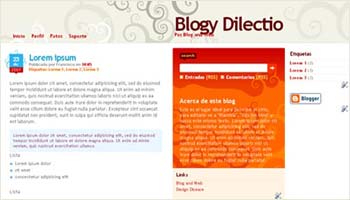 4. Illacrimo Template: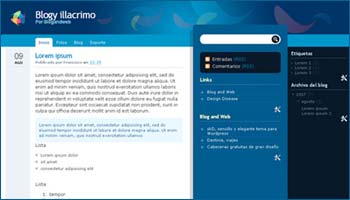 5. GossipCity Template: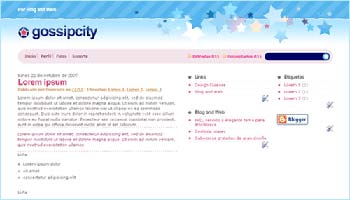 6. Smashing Magazine Template: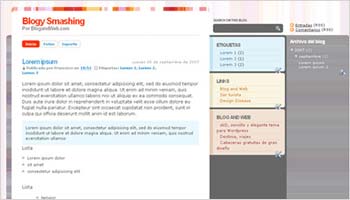 7. Pop Blue Template: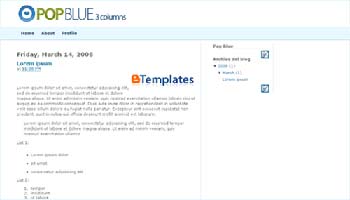 8. Forte Template: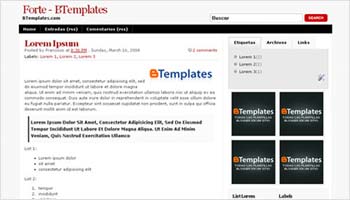 9. Revolution Template: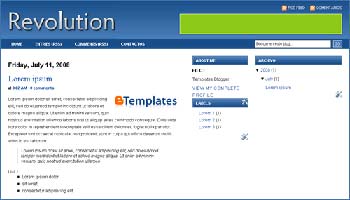 10. WP Premium Template: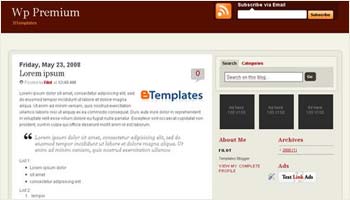 Besides above, you can download and use loads of blogger templates based on WordPress Theme like Sandpress etc from btemplates. Like it?