Do you have to select multiple files or folders by pressing down Ctrl button every-time you have to copy paste some files/folders? You can easily prevent this on Windows 7 PC. Just enable 'check box to select items' feature that allows you to select multiple items by clicking checkboxes next to them, instead of holding down Ctrl key and pressing each item for selections.
Checkbox for multiple file / folder selection
1. Goto Start > type in Folder options.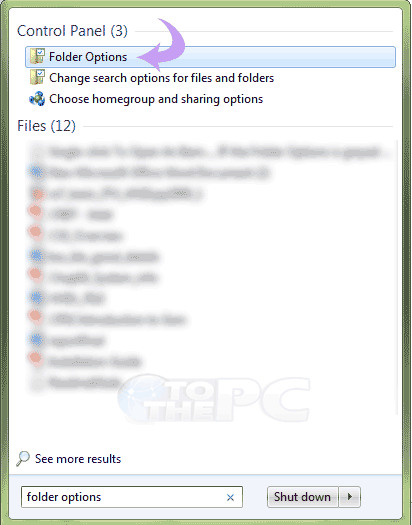 2. In the folder options, goto View tab and select the option " Use check boxes to select items " and click Ok.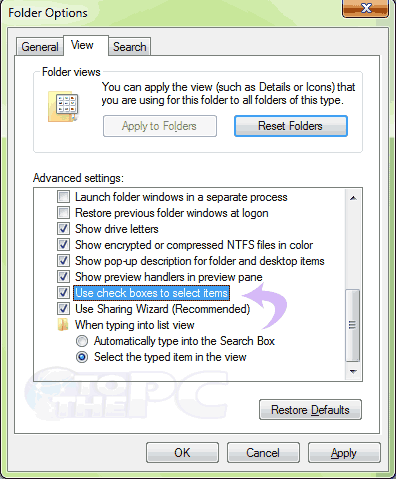 3. Now open any folder of your choice and you will see the check boxes in front of every file as you move your mouse over the files.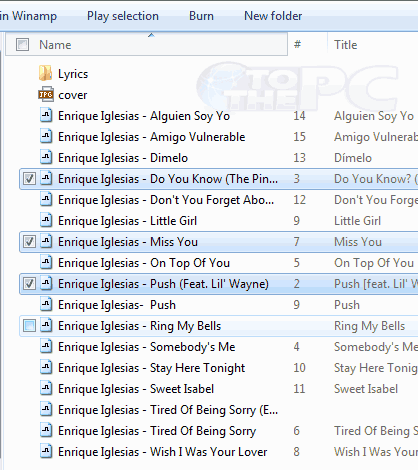 This feature even makes it easier to select folders rather than selecting only files inside folders. Now you can move your files and folders at an ease without much pressing keystrokes to selects files/folders.