Do you want detailed status bar in Firefox browser like one in Opera? Extended Status Firefox plugin adds functionality of extended status bar in Firefox browser. It show lot of information including: percentage of the page loaded, number of loaded images, bytes downloaded, load time and more.
Install Extended Statusbar addon
1. Goto Firefox addons page and install this extension.
2. Now Restart the Firefox browser and checkout statusbar at the bottom showing more than usual details.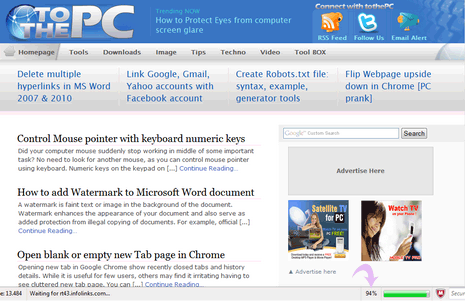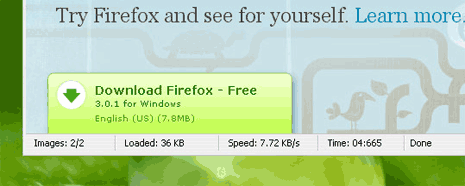 Now you can keep watch on the browsing speed, time to load the webpage, number of images and amount of webpage loaded into your browser through this addon. Handy, Isn't it?