It is important to keep application programs updated on Windows PC for secure and better performance. New versions of different application programs are released from time to time with new features and bug fixes. It can be time consuming routine to check for updates of each program installed on your Windows PC. You can automate and quickly perform this using Filehippo's Update Checker. This program automatically display list of updates available for software programs installed on your PC for quick updation.
Filehippo Update checker for software updates
1. Download and install Filehippo Update checker.
2. Run the update checker program on your PC.
3 It will scan your PC and will show the list of updates for all installed application program. It will also show beta updates for application software.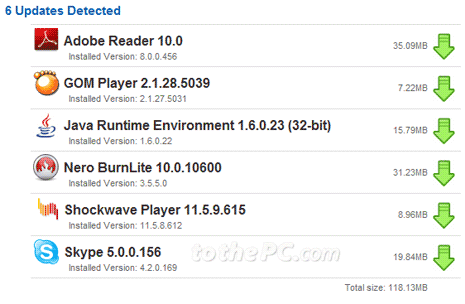 4. To update any of the software just click on the download link (green arrow) to download the update.
5. You can also select whether you want to see beta updates of the software or not. It also has the option if you want to see the installed path of the software.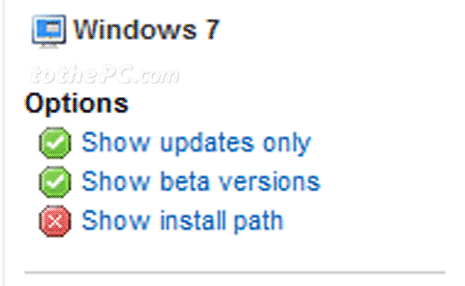 This is a nice software and it does not slow down your PC. Alternatively, you can also use RadarSync to find driver and software updates on your Windows computer.