Microsoft Office Word is a common word processing software used by majority of users. MS Office Word is a premium software and you need to buy it. We have already seen number worthy MS Word alternatives, free Word Processing software. Taking another step forward, checkout AbiWord which is free and portable (does not require install).
AbiWord is a handy Word processing software that support majority of document types like: Microsoft Word, Word Perfect, Open Document (OpenOffice.org), Office Open XML (MS Word 2007), RTF, HTML. You can perform basic document editing, check grammar, correct spelling along with lot of other features. Now you can carry this feature laden word processor in Pen drive using portable version.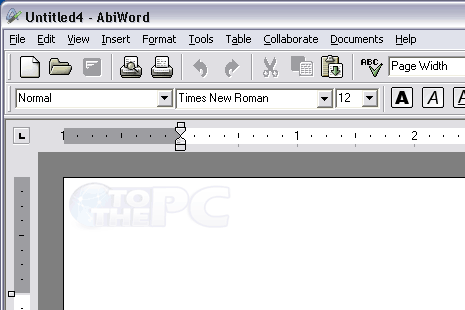 Download AbiWord portable version, unzip the downloaded file in specific folder. Then double click AbiWord icon to launch the word processor and start using it. For sure one handy Word processor to open and edit documents on the go (and its all FREE).