Default scroll bar design in Google Chrome does not have too much color contrast. Hence, it may get difficult for few users to quickly notice scroll bars while surfing websites in Google Chrome browser. Also, small size of scroll bar can be issue for few users. How about ability to change: size, design, colors of Google Chrome scroll bars? Yes, this is possible without any geeky CSS file editing within Google Chrome browser using either of following Google Chrome extensions.
Chrome Extensions: Edit Scroll Bars size, design & color
1. Rescroller – This Google Chrome extension provide almost every possible customization feature related to scroll bars. You can customize: color, size, shadow, border and size of scroll bars. It also provide option to write custom CSS for styling scrollbar design manually.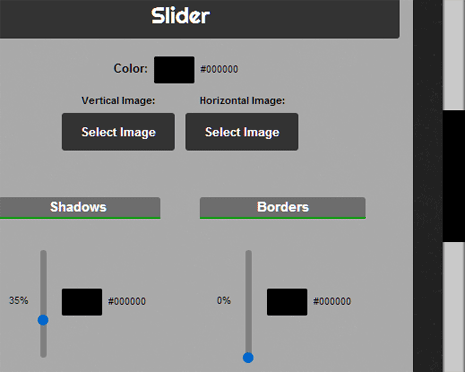 2. Better Scrollbar – If you find Google Chrome scroll bar big and annoying – then make them look better with Better Scroll bar extension. It changes existing scroll bar design into more modern, skinnier and less interfering.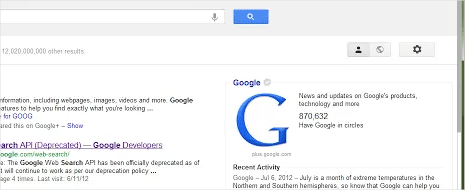 3. LuBuntu Scrollbars – This official extension changes design of scroll bars to match scroll bar design as in latest version of LuBuntu operating system. It makes scroll bars look clean, minimalist and professional.
4. Minimal Scrollbar – It changes design of scroll bars to minimal style as they look on mobile interface. It adds transparent background to the scroll bar with feature to increase scroll bar size on hover. For best minimal experience, it even hides scroll bars when idle.
5. No Scroll Bars Please – If you prefer to use middle mouse button to scroll up and down webpages – then removing scroll bars can be an option for you. This extension removes scroll bars from Google Chrome browser thereby allowing more screen space for content display.