"Go Green" is a big wave all over the world. You can go green and save power while using computer. There are number of ways like installing software to help fight global warming or doing basics correctly of using optimum power plan for your Windows 7 computer. You can enable power saver plan option to save power consumed while running a computer.
Activate Power Saver in Windows 7
1. Goto Start> Control Panel and click on Hardware Options.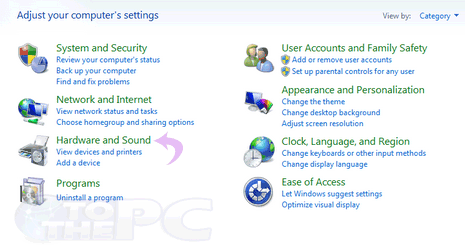 2. Click on Power Options to open power plan options.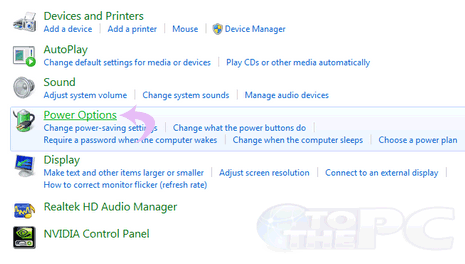 3. Select the Power saver option and click on Change plan settings.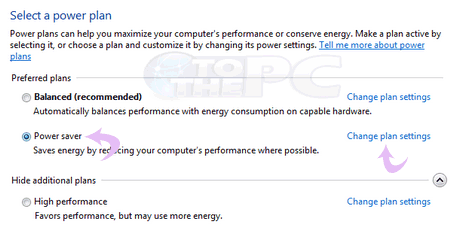 3. Now select the best suited settings as per your need and hit Save settings.
So, you can now sit back and let your Windows 7 efficiently save on power consumption of computer by turning off your monitor screen and sending it to sleep mode. You can also configure computer to turn off automatically to save power.