Want to access Youtube or Gmail with look and feel of a desktop application, rather than accessing in stereotype manner in IE or FireFox?
Just like Prism FireFox extension, here is downloadable Mango for this sweet transition. Mango allows you to convert web based applications into desktop applications.
You can save, restore and configure the application as you want and minimize it to the system tray. Menus can be customized for each web application or site to give a user more usability.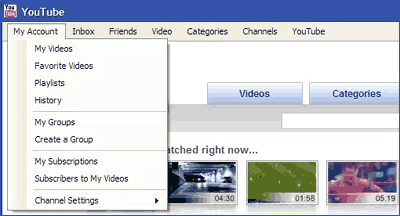 Create executable application, it supports exporting the "application" as single .exe file, that works without Mango installation. It is possible to save application into usb device or send anyone to use it.
Download Mango (500Kb) and relish web applications in new taste of desktop applications. It works on Windows XP / Vista and requires .NET framework.