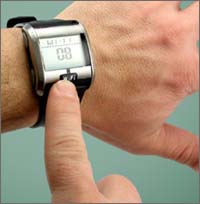 For people on the move with their laptops, Wi-Fi is as important as food and water. Searching for Wi-Fi signal can be a bit of ask, trying to check with locals and doing few connectivity checks.
Well you get relief from all this, if you have Wi-Fi signal detecting watch on your wrist. This wristwatch tells you the wi-fi signal strength at the push of a button.
The strength is shown as a number from 0 to 8, letting you know exactly what kind of connectivity you can expect or if you need to move a little closer to the access point. Other features of watch include:
Alarm and countdown timer.
Consist of a steel case & rubber strap band.
World time zone mode included.
EL backlight and calendar.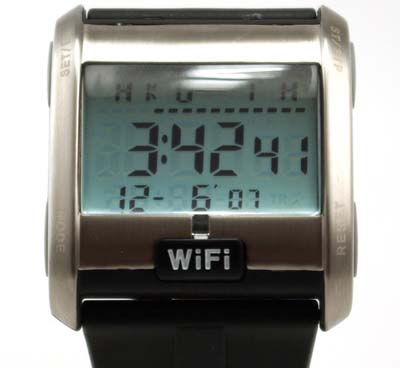 Next time you are away from home, press the Wi-Fi button to check for possible internet connectivity. Provided you have this wrist watch which is costs about $30. More Details here.