HTTrack Website copier is a free utility that eliminates the need of live internet connection to surf your favorite websites. Using this browser utility you can download and mirror website locally on your computer. You can surf websites offline just like we surf them online.
This utility downloads website from internet to a user-defined local directory on the computer. It recursively builds all directories, getting HTML, images, and other files from the server to your computer. Other features include:
It can update an existing mirrored site.
It can resume interrupted downloads.
It is fully configurable with integrated help.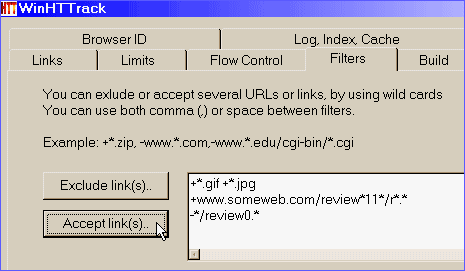 It should work fine on your Windows based computer, you can read detailed FAQs for more details. Download HTTrack Website copier to copy websites on your computer and enjoy offline browsing!