Creating a Polaroid Style Photo Note in Photoshop need lot of time and expertise. While there are online tools like Instantizer to create Polaroid Style Photo Notes form your favorite images, Photo Notes does same with an addon feature to email your creations.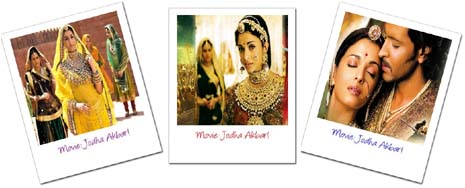 With Photo Notes, besides creating cool Polaroid Style Photo Notes – you can email your creations on the fly. You can upload you own photo or select any photo from pre-loaded assorted photo list. Select rotation type among right, left and center. Then chose the ink color and type in your special message. You will get your Polaroid Style Photo Note along with a web based email form. Just enter the email address and other details to send you creations to your friends.
Details: Photo Notes – FAQs – Instantizer
It is simple, quick online tool producing beautiful results. However, they can for sure add more feature in terms font type, font colors and more customization in rotating image. Still worth a try and use!