Employing a system image is a magnificent way to restore exact state of Windows 7 as backup. You can create a system image whenever you add certain programs or applications to assure that everything is backed up and nothing happens ruining registry settings of the system.
Creating System Image in Windows 7
1. Click the Start button, type in Backup and click on Backup and restore.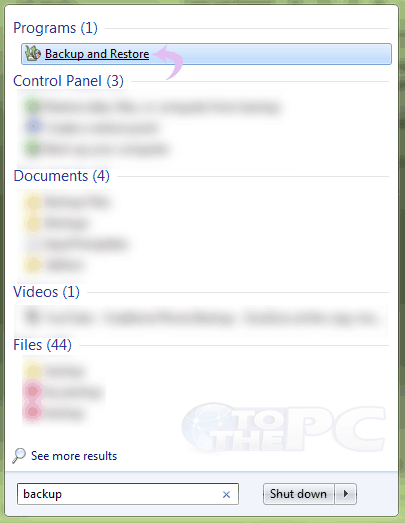 2. Click on Create System Image.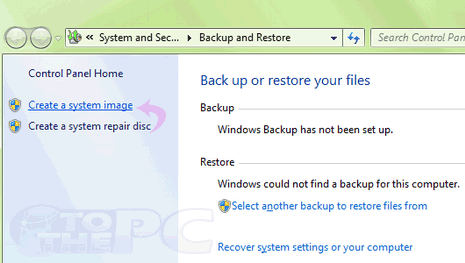 3. Select the option where you want to create the backup image e.g Hard disk.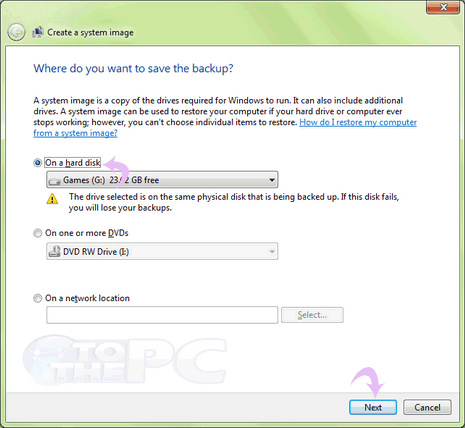 4. Select the drives which you want to include in system and click Next.
5. The System image will start creating on the destination drive.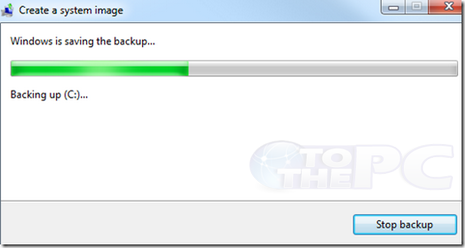 Hence all your Windows 7 files will be backed up into a system image enabling the user to restore the image whenever a system disaster recover is required.