Are you planning to purchase Chromebook netbook device? Since Chromebook is based on Google Chrome browser [Chrome OS], the default look may bore you after sometime. Among all the promising features of Chromebook, you can change the default look of Chrome OS on your chromebook using free themes. With Chromebook devices just begining to roll out, as of now – there are not many theme options for Chromebooks. Following are few free themes designed for Chromebooks powered by Chrome OS – to get going for a start.
Change look with free themes for Chromebooks
1. Central Wave theme – It is a neat theme that keeps the basic Chrome look intact from the only school operated radio station in Forsyth County.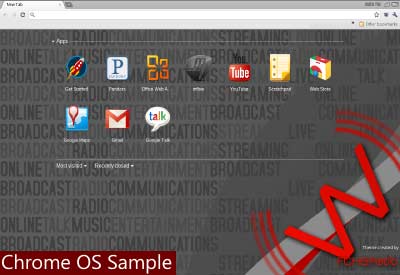 2. Professor Kliq theme – This theme feature nice looking background image specially tailored for netbook screens like that of ChromeBooks.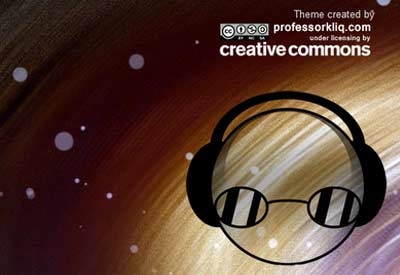 3. Katy Perry theme – [Not available now – chrome.google.com/webstore/detail/pfcgdnbkmcnfodpfcmlhfkbpibmgjfek] If you are fan of Katy Perry, then grab this theme for some Katy Perry love on your Chrome OS powered ChromeBook.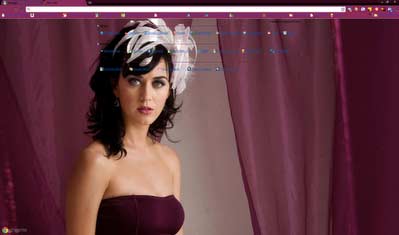 We will keep you updated as and when more new glitzy themes are released that are tailor made for Chromebook display!