Google Chrome is web browser from Google which is getting better with every release. Like many free software, it comes with online installer which many users just dont like. Online installer downloads small file that initiate actual install of web browser and needs live internet connection till install is complete.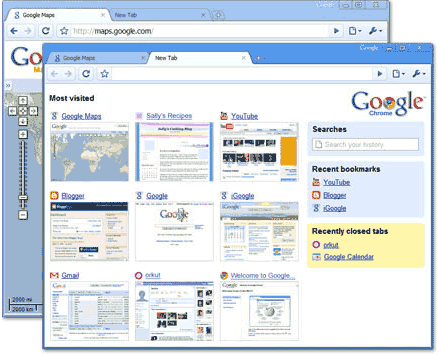 Thankfully, Google does provide official Google Chrome offline installer file download link. You can simple download this file and install Google Chrome browser on any computer without worrying about live internet connection to complete installation.
Download Google Chrome offline standalone installer While offline installer is convenient but it has a downside – this version of browser cannot auto-update for new fixes and feature. For new version, you need to manually download the standalone file again.