Nokia is a top brand for mobile phones of different types. It has now ventured into new line of business with unveiling of its first laptop "Nokia Booklet 3G". Nokia has released details and images of this cute portable beauty that promises to deliver solid performance.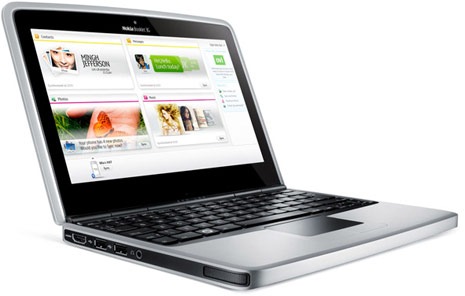 Features of Nokia Booklet 3G
1. It will be a Windows based machine with Intel Atom processor.
2. Long battery life which can stretch upto 12 hours.
3. 10.1 inch HD display and it has an HDMI port for HD video out.
4. It has 3G/HSPA for rapid mobile broadband anywhere access on the move.
5. Has onboard assisted-GPS with Ovi Maps neatly sat in passenger seat.
6. Also has bluetooth and a built-in SD card reader.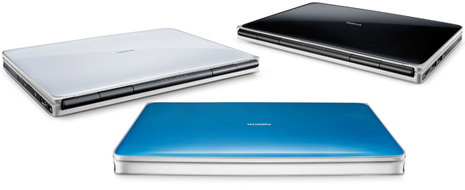 Price and market availability information will be available in September 2009. It is expected to ship with Windows 7 operating system (demo screenshots suggests so). This for sure looks fab and will cause lot of excitement, – what say? [source] Here is pitch video of Nokia Booklet 3G laptop: