Majority of settings dialog boxes on windows have fixed dimensions. Users cannot resize them as per requirement. Now you can easily tweak windows to resize any non resizeable dialog box using portable ResizeEnable tool. It adds functionality that allows user to resize any windows dialog box by dragging it from either size of the dialog box.
Portable ResizeEnable tool to resize windows
1. Download ResizeEnable program.
2. Unzip the downloaded file & double click ResizeEnableRunner icon to launch the program.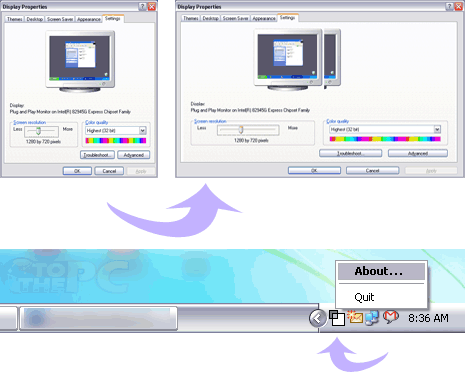 It sits on the system tray. There is no user interface window, just get going with resize of any window on the screen by dragging corner using mouse. You can right click the ResizeEnable icon on the system tray to exit and close the program. Simple and easy way to resize any dialog box on Windows!