Skype is a well known platform to make text and voice calls. We have already seen changing of real time voice during Skype conversation. Now you can also translate language real time during a text chat on Skype. This is possible using free Skype Translator tool. You can change to and from language for any Skype text chat session.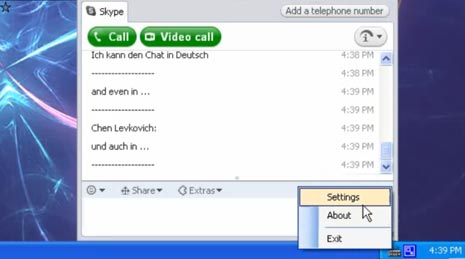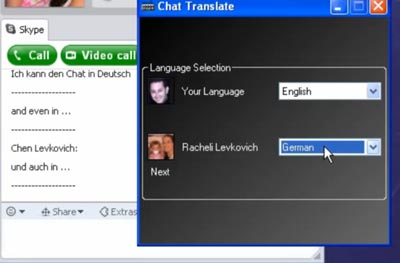 This utility sits on the system tray, right click to open settings box. There you can select languages for 2 users doing text chat on Skype. After the language is selected, you can type in your own language and text will be shown in language selected for the recipient.
Above is video showing translator tool in action. Download Skype Translator tool for real time language translation of Skype chats.