Bing search popped up with all the glitz and left Google little worried. Well, Google is busy upgrading its own search index and launched public preview of its NEW next generation search. This new search claims to be better and much better than existing Google search. Now this is exciting as Google blog explain basics of its search engine upgradation: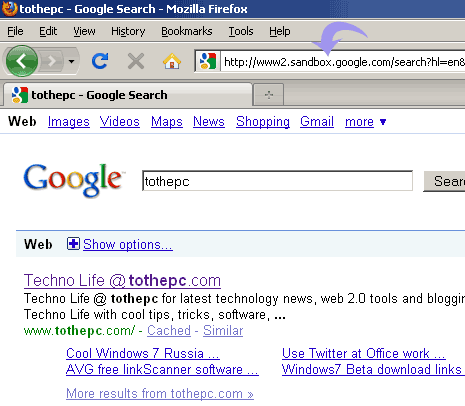 – Crawling a large chunk of the web.
– Index resulting pages & compute how reputable those pages are.
– Rank & return the most relevant pages for users queries quickly.
Click here to try all NEW Google search. First impression: it is faster and search results are different from existing Google search. You can compare it with existing Google search by searching same keyword. Looks like Google is upto something very interesting, waiting!