Google, Google, Googleis the only name that come to rescue of our web searching needs. Seeing Google's success, number of wannabe Google came and vanished. However, now we do have some interesting search engines ready to burst on the scene which thankfully do not look Google clone.

Instead they focus on different approach to searching web as against text based format of Google Search engine. Here goes list of 3 such search engines for a refreshing search ride:
1. ManagedQ –It aims to be the Internet's first Search Application. Instead of usual text links, results are shown as large screenshot to give you a better idea of what's on the other end of the link. It is refreshing in terms of display of results which is more interactive loaded with images.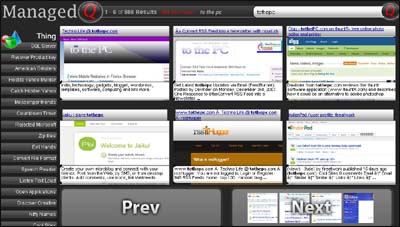 2. Atnio – Not just this search engine looks jazzy it works very quick. Even the quality of results is worth checking out. It enable users to enter search criteria once and access several search engines simultaneously. The results are merged into one set with the most relevant websites appearing first and push search engine spam to the bottom.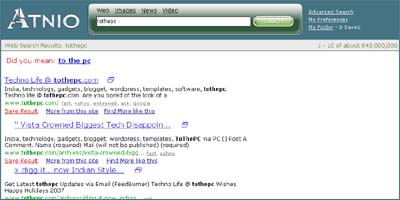 3. ResultR –This web search application can let you search number of other search engines with G for Google, Y for Yahoo and M for Msn. Besides it allows you to create your own search engine. You can select the name of your search engine and select which search engine out of 15 should be used in your search engine. Interesting web service with attractive interface of red and white.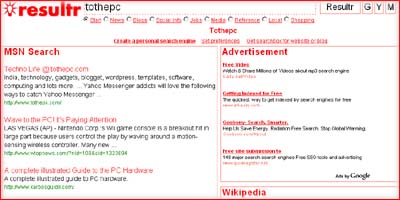 Give Google a break and try out above search engines. They are refreshing but you are likely to return to Google… habits die hard!
Most of the newer search engines like RedZee are focusing on more interactive and visual search results echoing the same question – Do you prefer Visual Search Over tradition text search?