You have already seen how Polaroid Styled Frames can beautify your images. Now it is time to make your images ever better and more presentable with Loonapix. It is an online service that can help you to make your photo funny and unique.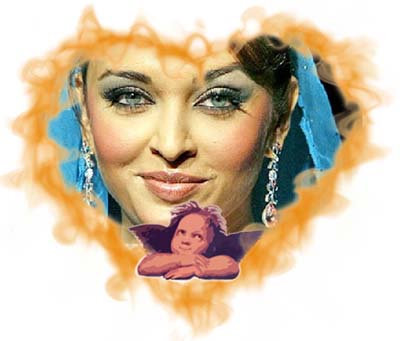 You can add delicious frames to your photos or trim your photos by one of the given templates. It is very easy to use – Upload an image from your computer, any URL or pics from your Flickr account.
Select the frame type you want among number of well categorized options like: Emotions, Occasions, friends etc. Adjust the photo in the frame by using mouse pointer and fit the size by scaling it with a slider. Save the output image and have fun sharing with friends.
Besides Photoframes you can also trim photos with various shapes and sizes. After uploading the image, select the trim shape among categories like: stars, geometry, organic, corners etc. Position and scale the image within trim frame for final adjustment. Here is an example of trimmed image: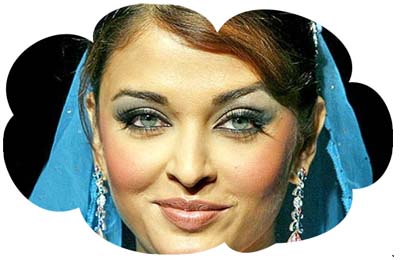 Only JPG, GIF and PNG format images work with this service (more than enough!). You can even work with high resolution images as maximum file size permitted is 5MB. With Flickr integration you have one more tool to play with your Flickr photos.
LoonaPix: Website – Add Frame – Trim Photo – Gallery
Besides playing with your images, you can also check gallery for existing creations. One very good resource to draw some inspiration for your creative image bordering and trimming, what say?