[Firefox only] Aviary has cool set of online tools to edit and enhance images online with ease. You can combine the power of those online tools in Firefox browser using Talon Firefox addon. It allows you to capture screenshot of any webpage and send it directly to online editor at Aviary for quick editing. In online editor you can crop, rotate, add text or make it interactive by adding arrows, doodles and rectangles.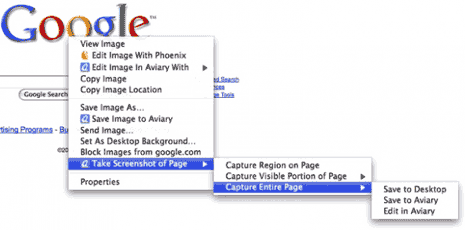 Related – 5 Ways to Capture Screenshot of a website
As seen in above screenshot, you can capture full webpage or selected part of webpage using this Firefox extension. After capture you can directly save the screenshot on the computer if no editing it required. Alternatively, you can save it online at Aviary account or perform quick editing using any of Aviary online editing tools. Download Talon Firefox extension for webpage screenshot capture and editing on the fly.