Connecting 2 computers can be confusing and time draining procedure for majority of PC users. We have already seen procedure to connect 2 PCs using cross over cable. Making things dead simple and super easy is connection of 2 PCs using USB connectivity. USB Go link cable allows you to connect 2 PCs via USB for quick and easy connection (and data transfer).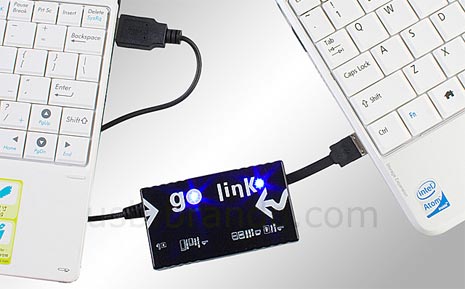 Features of USB Go cable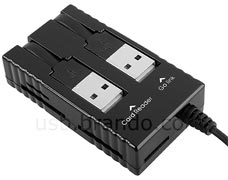 1. Go Bridge allows direct transmission between two computers and sharing of data.
2. Remote share help use another computer on the Internet online and CD-ROM DVD.
3. Folder Sync between two computers will be used by a number of documents N sync.
4. Outlook Sync between two computers in the Microsoft Outlook mail contacts calendars diaries and notes synchronization.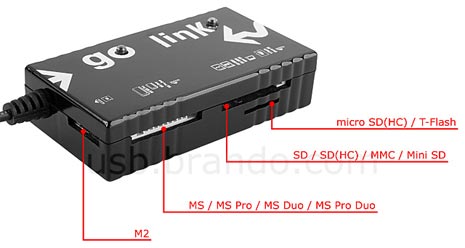 5. Card reader Share built-in a 4-Slot card reader that allow users to access the most common memory card and share it in 2 computers.
It supports connectivity on Windows 7, Vista and XP computers. For sure one easy and less cluttered way to connect 2 PCs for quick data sharing. More Details [via Instant Fundas] Disclaimer – we have not tested this product