Looking for an icon editor with a ZERO price tag and with loads of features? IconFx is a worthy option for your icon needs with over 40 different effects to play with.
You can extract icons from files including Windows Files. It supports conversion of any image into an icon and icon into images in a single click. You can create icons for Windows 98, ME, 2000, XP, Vista and Macintosh.
Play with more icons at the same time with cool batch processing feature. It also support extraction, edit, save of Macintosh icons. You can use custom filters to create your own customized effects.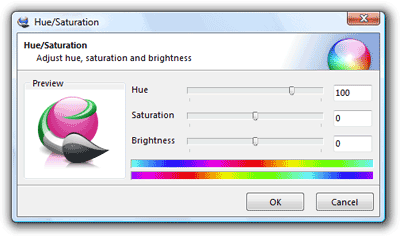 Transparent, Brighten/Darken, Blur/Sharpen, rotation, resize tools are available for retouching of icons. Download IcoFx [link] and start playing with icons. It is supported on Windows 2000, XP and Vista.