Dell got style to portables with Dell Studio Hybrid and now it has made portable real small to make it your perfect companion on the GO. Checkout new Dell Inspiron Mini 9.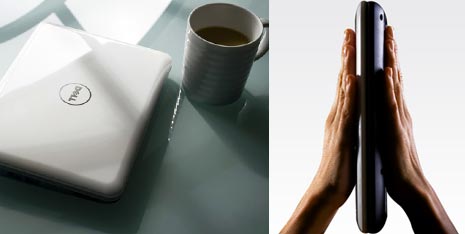 It weighs about 1Kg with overal dimensions Width: 9.13″, Height: 1.07″. It has Glossy 8.9 inch LED display (1024X600) and runs on Windows XP SP3 / Ubuntu Linux 8.04
It has cute looks with basic functionality of connecting to internet via Bluetooth or wireless. Intel AtomTM 1.6GHz processor powers this little cutie that looks good for daily computing needs.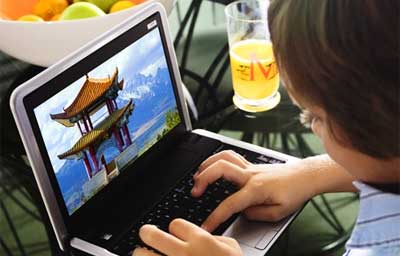 So, is Dell Inspiron Mini 9 available for $99? Well, it may be small – price tag isn't that small. This cutie is priced between $349 – $449 depending user customization. Interested? Check more details