Want to add flavour of Easter on your blog or website. You can easily do this by using funny animated Easter egg theme animated gif photos. You can download such fun gifs from Microsoft Office website. Post them on your blog, use them to send fun emails to friends, share them on your social profile on Facebook, Twitter and more.
Free Easter Egg animated gif images
There are number of gif images featuring broken egg, bunnies, easter bunny, easter eggs, easter hatching, holidays, rabbits, easter rabbit cartoon and more.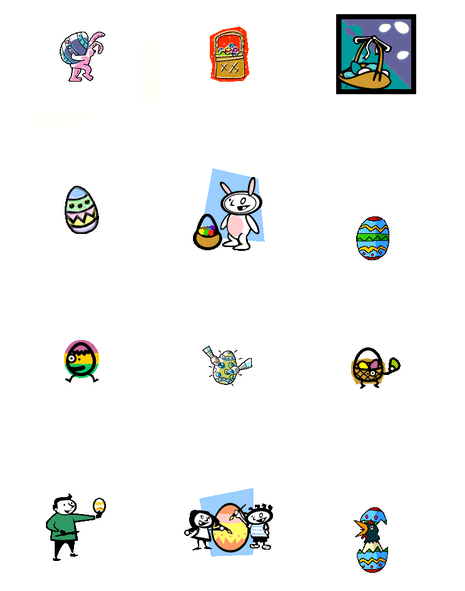 Click here to open Microsoft Office webpage containing these funny Easter egg photos. You can browse the whole collection and download fun gif images of your choice. Fun, color and action – its all there in these cool images.