Apple has released new version of iTunes (version 8.1). This version promises to be faster, smatter and better. You should see considerable speed improvement while using newer version of iTunes. It reponds faster while trying to load large libraries, browsing the iTunes Store and syncing your devices.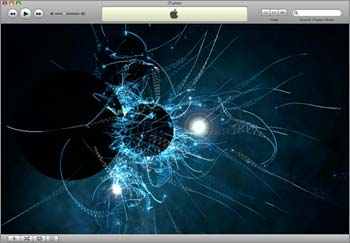 Now autofill works with any iPod and let iTunes choose what songs fill your pocket to enjoy music at random. It also support automatic music import from your CDs as higher quality, 256-Kbps iTunes Plus files. Visually relish new Visualizer and lose yourself in a 3D-scape of spheres, ribbons, and lights that pulsate to the beat and tempo of the song.
Download new iTunes for faster and smatter experience of music on your iPod and iPhone. Click here for full list of new features in the latest release.