Are you looking for easy to use screencasting software for GNU / Linux? "Record My Desktop" allows you to create easy screencasts with sound on your Linux based computer. It has command line tool that helps you perform basic tasks of capturing and encoding the screen activity in the form of a video.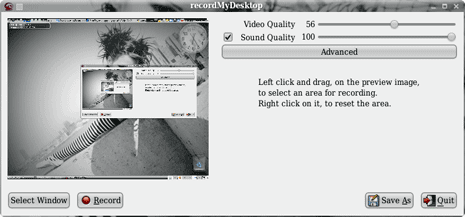 It has nice user interface to configure various options for customized screencasts. You can set audio – video quality of resultant screen and select the area of screencast. It also allows you to record audio through ALSA, OSS or the JACK audio server.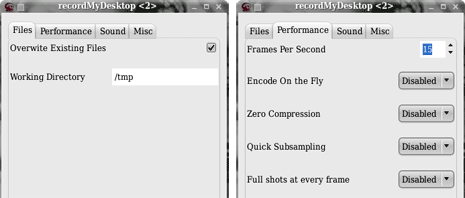 Also See – 10 Ways for screen recording [screencasting]
You can configure number of settings like working directory / folder, frames per second, encoding, zero compression, frequency, capture area and much. Download Record My Desktop screencasting software, website has extensive guide to help you create quick and cool screenshots on Linux platform.