Twitter is an addiction and we are often looking for ways to tweet more quickly. Cloudberry has released two plugins each for Internet Explorer and Firefox that should put tweeting in high speed gear. With plugin installed, select any text on any website. Click on tweet button on the browser bar to see selected text in a pop-up window.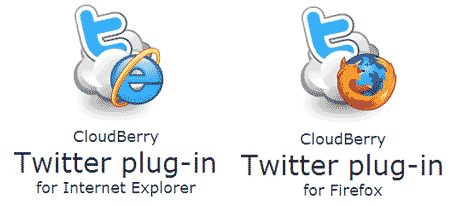 Related – Tweet This (any) text with quick bookmarklet button
Then confirm or edit the final text that should be sent as tweet. Shortened URL (Chilp.It) of referenced webpage is automatically added to the tweet. Just click the tweet button to see selected text on your Twitter timeline. Download Cloudberry plugin for web browser you use and quote text on webpages as tweet quickly like never before.