Motherboard (mainboard) is hardware base for any computer. Do you want to see detailed motherboard DMI information of the motherboard on the computer? Portable utility" Mainboard DMI Information" makes this all easy. It shows detailed information of different aspects of motherboard on the computer.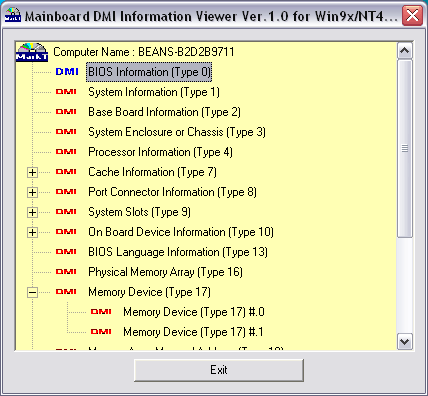 Details of Motherboard DMI Information
1. BIOS, system and base board information.
2. Processor details including: type, ID, version, voltage, manufacturer.
3. Cache information including: maximum and installed cache size.
4. Port connection & system slots information.
5. Complete memory device information on the computer.
6. It also displays System boot information.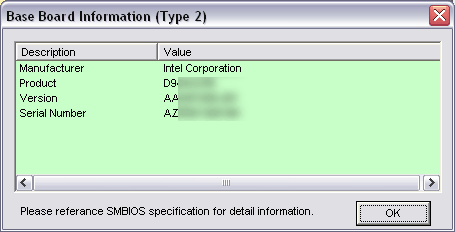 Related – See hardware, software System Information of computer
You can click on any display listing in the main utility window to see more details in a pop-up window (like above). Download Motherboard DMI Viewer