Yahoo Messenger is one of most used application to stay connected with friends and family. It will be soon be available for your Iphone, Yahoo Messenger for iphone application download is in the making.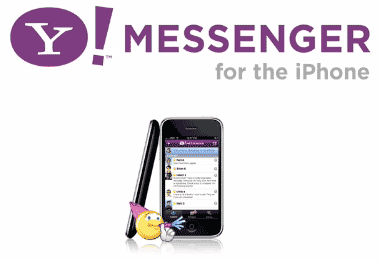 Related – 5 Best All in One Web Based Instant Messengers
While we wait for the actual thing, here is sneak peek video of Yahoo Messenger for iPhone. As expected, it looks all good. Checkout the video [feed readers see post for the video].

Yahoo! Messenger for the iPhone demo video from Yahoo! Messenger on Vimeo.