Photo fun continues on Techno Life. After we saw cool way to create photo mosaic online in few Clicks here comes another online tool to jazz up your pics.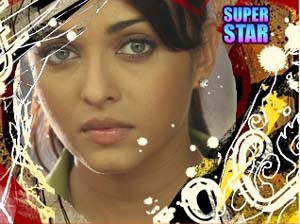 PhotoTeez is latest addition to Images tools for some fun with your images. Simply upload your image and start experimenting. Using PhotoTeez you can dress up images with frames and stamp (like "Super Star" text on image above).
Frames are very jazzy and sophisticated looking. There is good vareity of frames and stamps to chose from. Interface is simple and you can register for more options like ability edit same photo again differently.
Besides, there is Phototeez gallery to relish creations from other users. PhotoTeez is for sure one cool tool to make your pictures beautiful and stand out special!