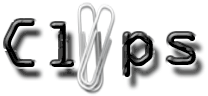 By default Windows Clipboard can only save one (latest) copied item. Hence you can only paste latest item be it normal text, URL text or any code. You can easily extend default Windows clipboard using Clips Windows clipboard utility. It allows you to copy and save multiple items. You can then paste any of previously copied item during active session.
Use Clips for Copy Paste of multiple items
1. Download Clips Windows clipboard utility.
2. Install, launch the program. It sits on the system tray.
3. Copy multiple items, right click on Clips icon to see multiple copied items.
4. Click on any copied item displayed in right click menu and paste it anywhere.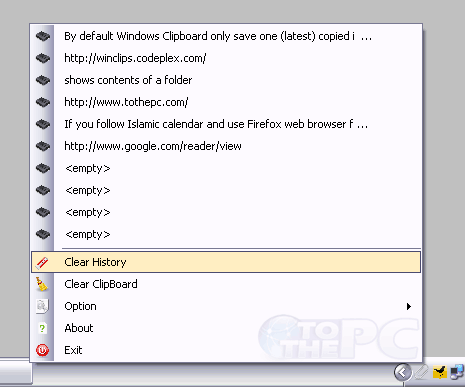 Also See – How to clear clipboard contents automatically
Clips can store upto 10 different copied items. Once 10 items space are filled, you can clear the clipboard and let it start saving of other 10 copy items. It has very easy to use interface and for sure handy for users copying lot of stuff, what say?